Hello, I'm back...and with a confusion of the word liner. It never happen before and I blame it on the labeling made / shorten by cosmetic company. Okay like this...I specifically was looking for an eyebrow liner (pencil type) at Guardian. I definitely saw this pencil liner on 'brow' section coz theres a label with word 'BROW'.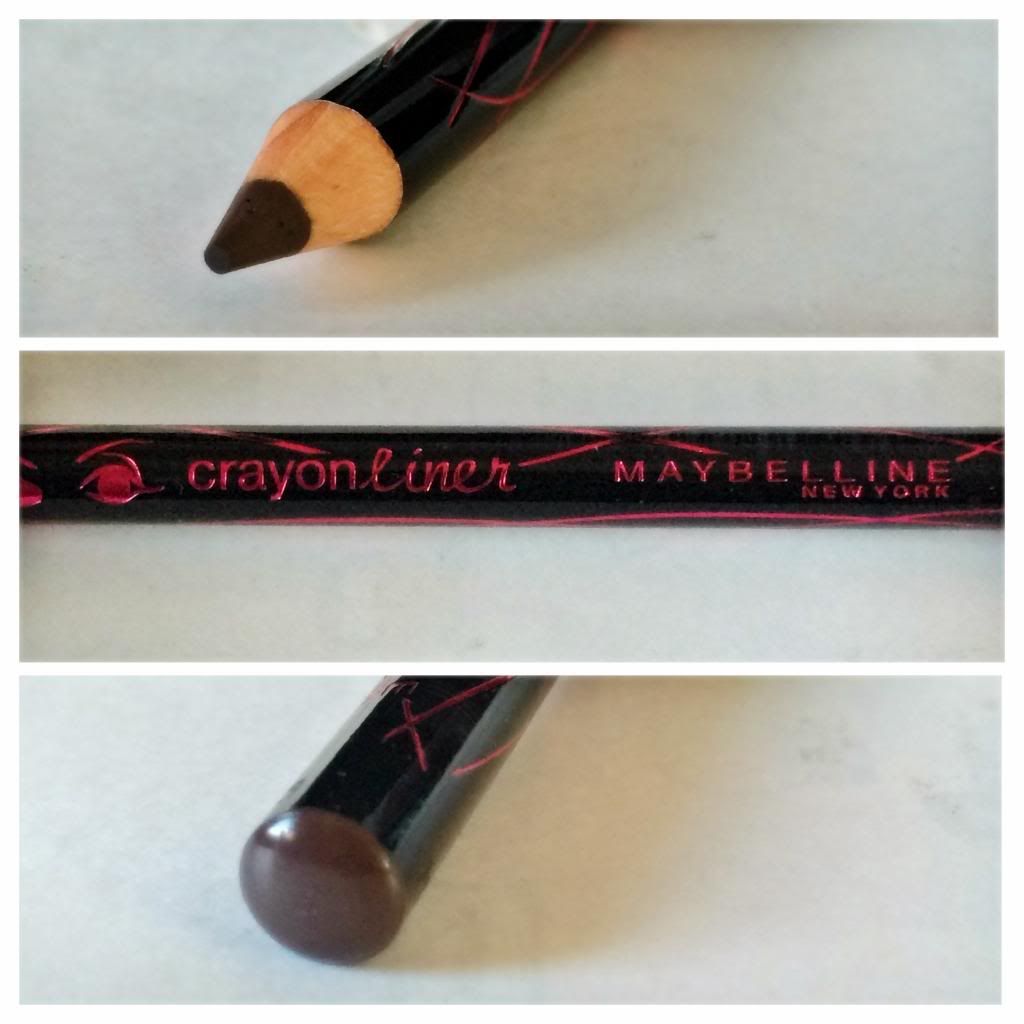 Maybelline Crayon Liner in Black B$6.50
Even when I told the salesgirl I'm looking for eyebrow liner she didn't point out that I was taking the wrong product. She only suggest if I would like to try SilkyGirl product but I decline as I've use it before and told her it smudge after few hours wear.
I only knew I bought the wrong product after looking reviews about it on internet. Duh! And I've try it on my brow *slap forehead*
not bad huh!
I lined up my eyebrow then using brush smudge it to fill the whole brow. Only one stroke of line is enough to cover my entire brow. After that I use concealer to have a clean and neat looking eyebrow shape. Result came out not that bad for wrong product! BTW in case you wanna get Maybelline eyebrow pencil liner look for the one with
Maybelline CrayonBrow and its in silver body color
.
.
.
.
Okay now I would like to talk about
Miss Rose Eyeliner
, I did not confuse about this product. I bought it just to try and to satisfy my curiosity on this product. My advice...
DON'T BUY IT!
I wore it for an hour, went to nearby shop came home, look at a mirror and it smudge and made me look like a raccoon.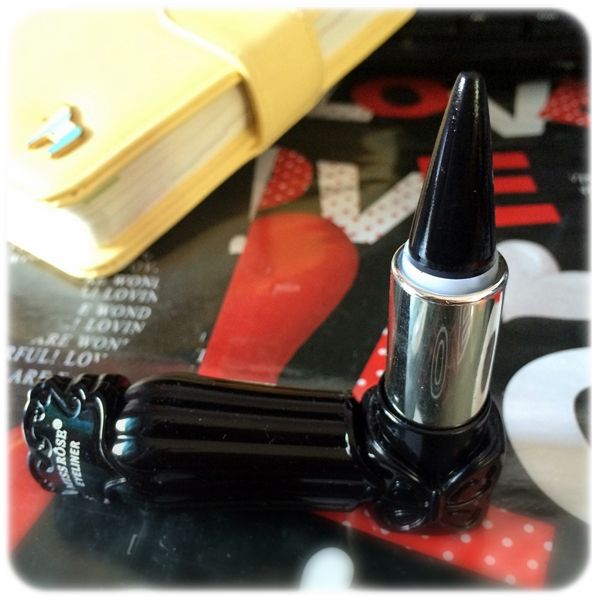 Miss Rose Eyeliner | Not worth to buy!